Capstone Collection: Millennial Crumpets
As my final undergraduate project, I created a Senior Collection that embodies innovation and history. I have curated silhouettes, textiles, colors, and techniques to create five looks that are both reminiscent of the Elizabethan Era and applicable to today's street style. My mission was to evoke emotion and ignite curiosity with the unexpected balance of old and new.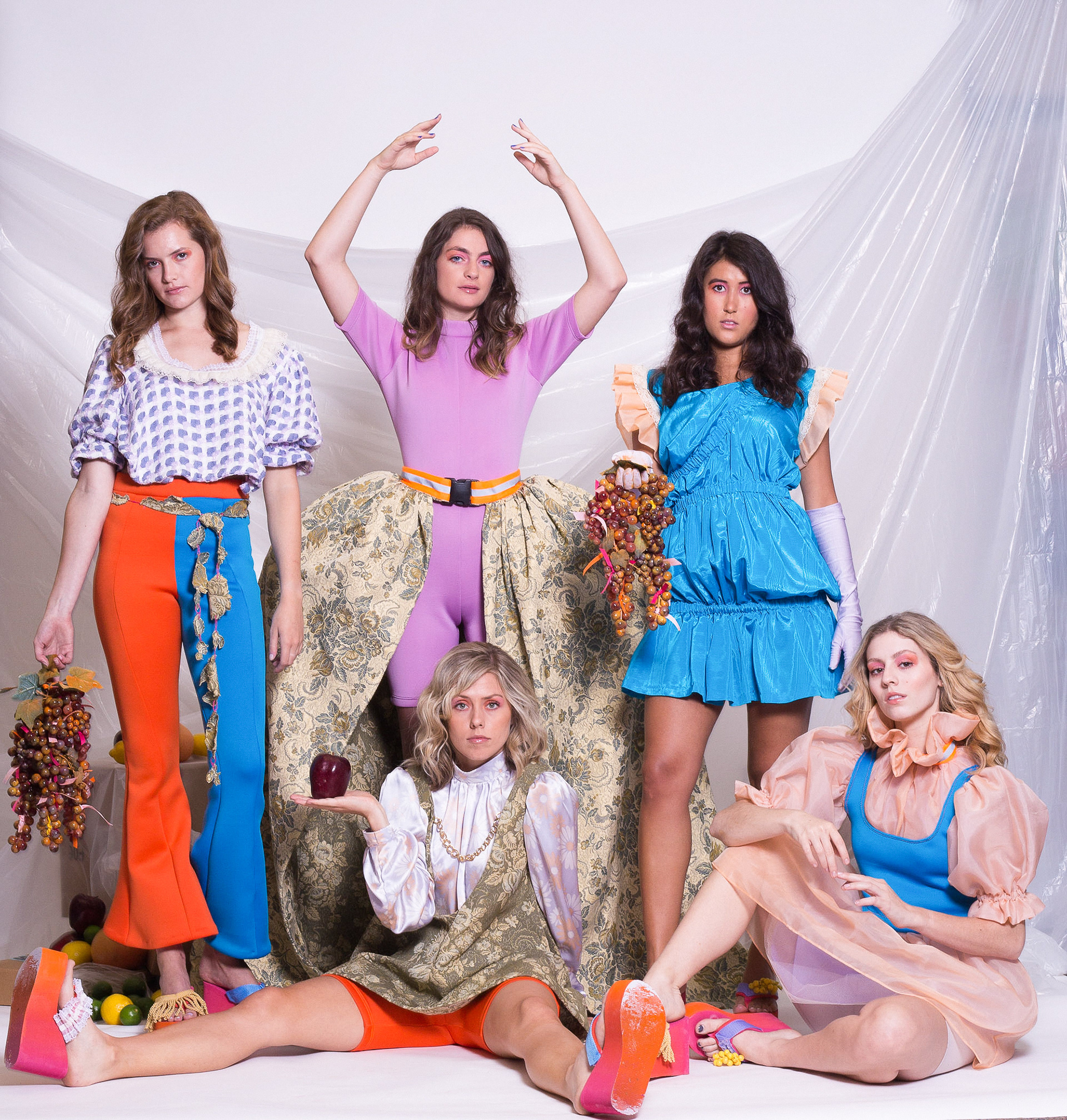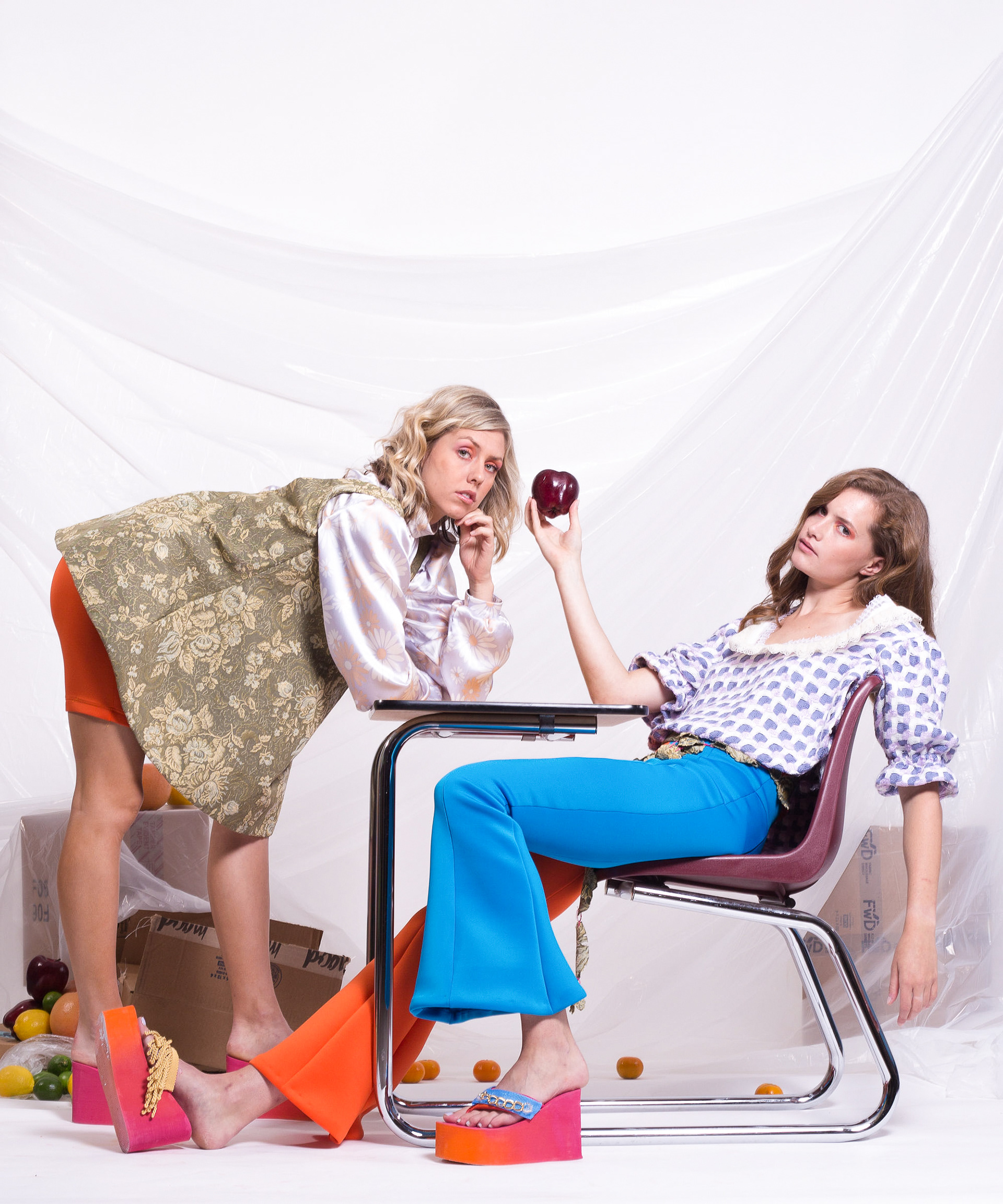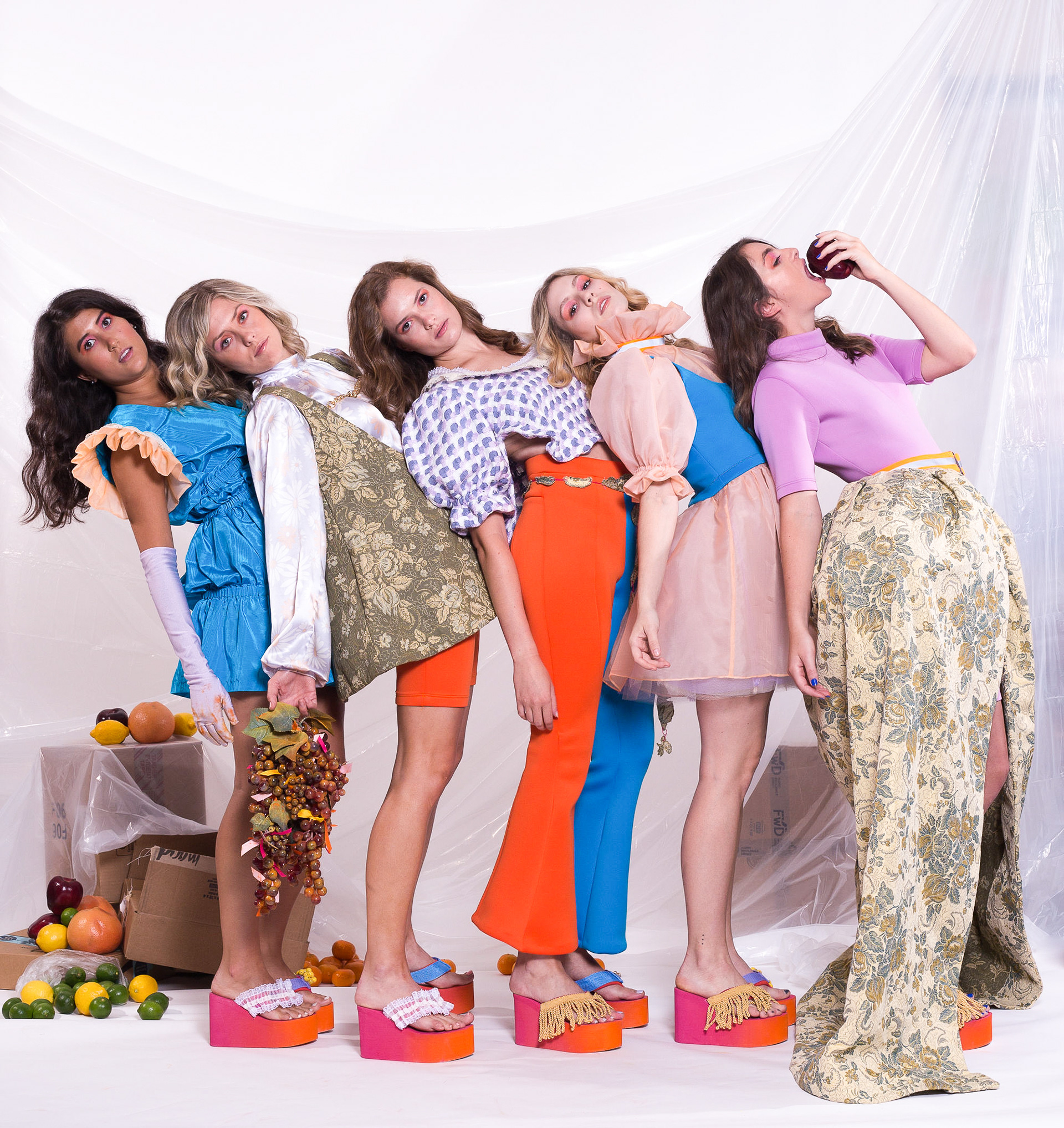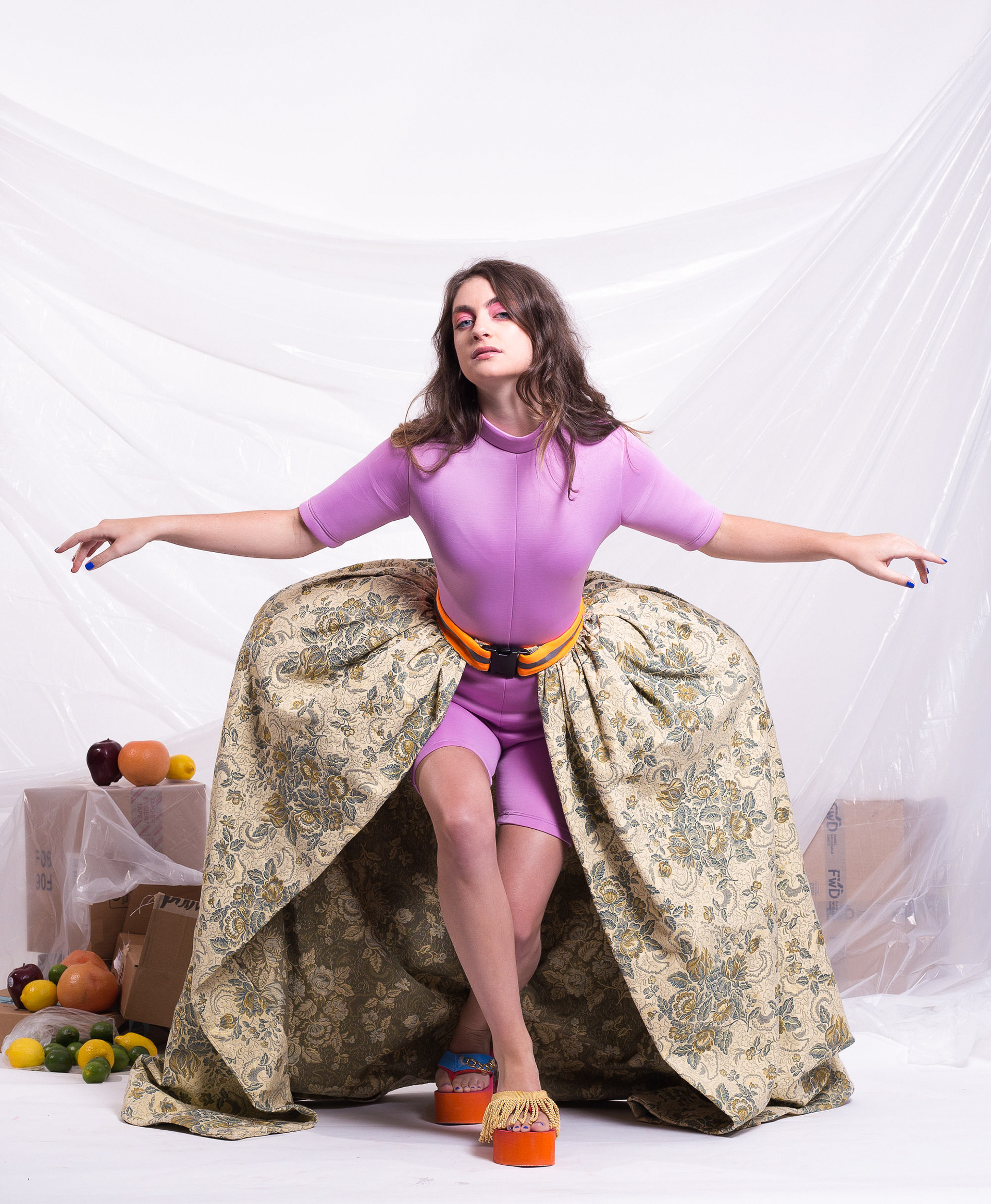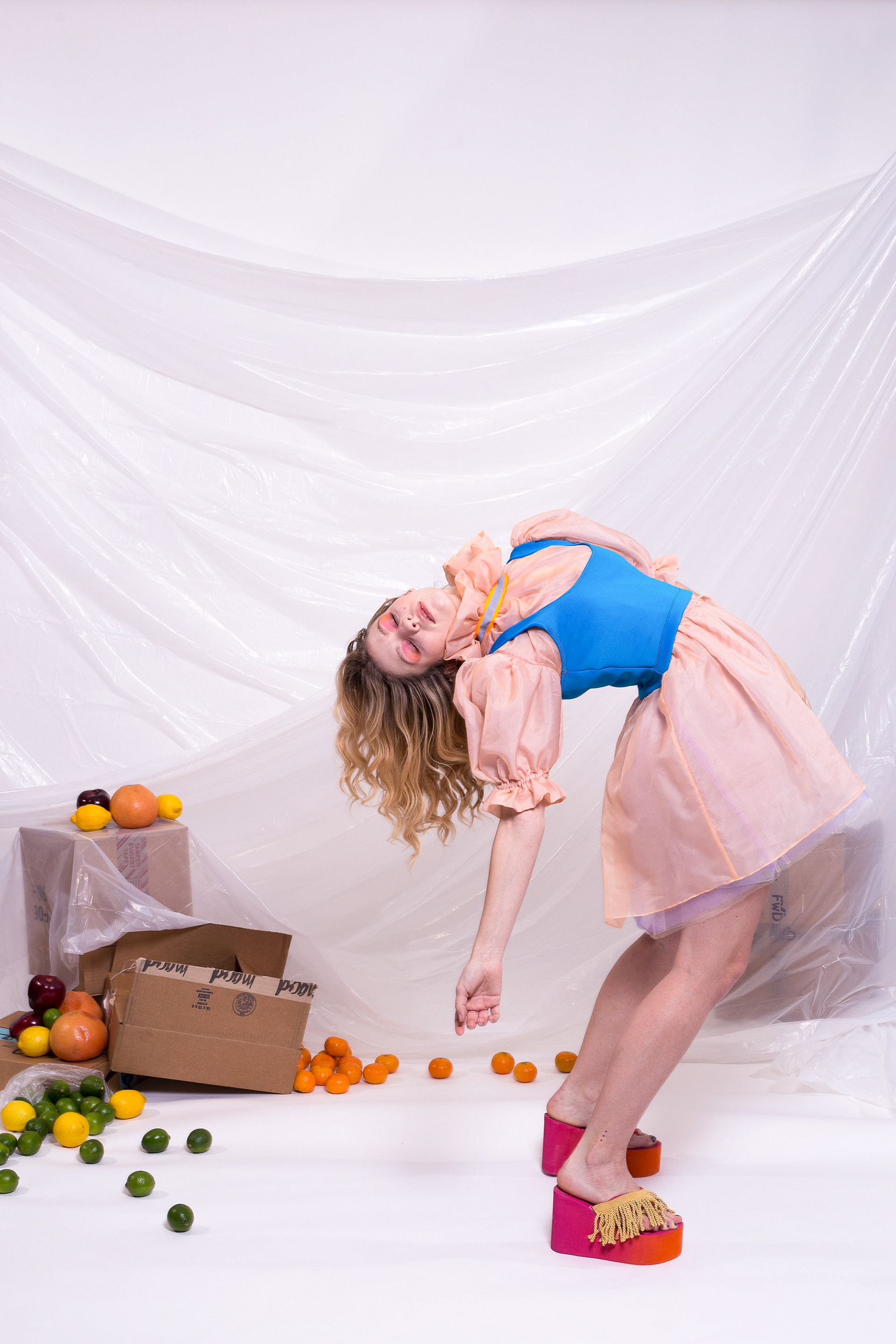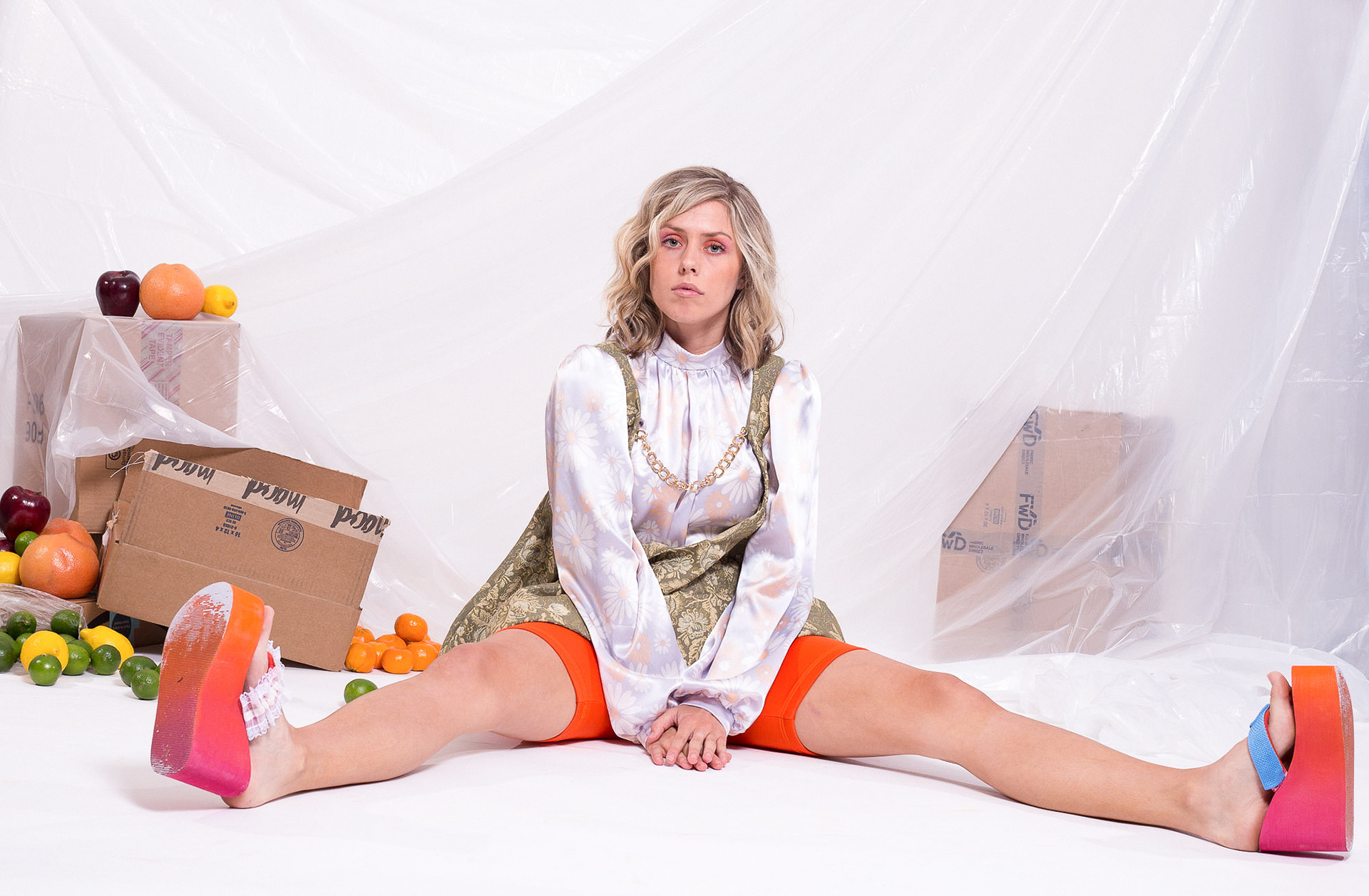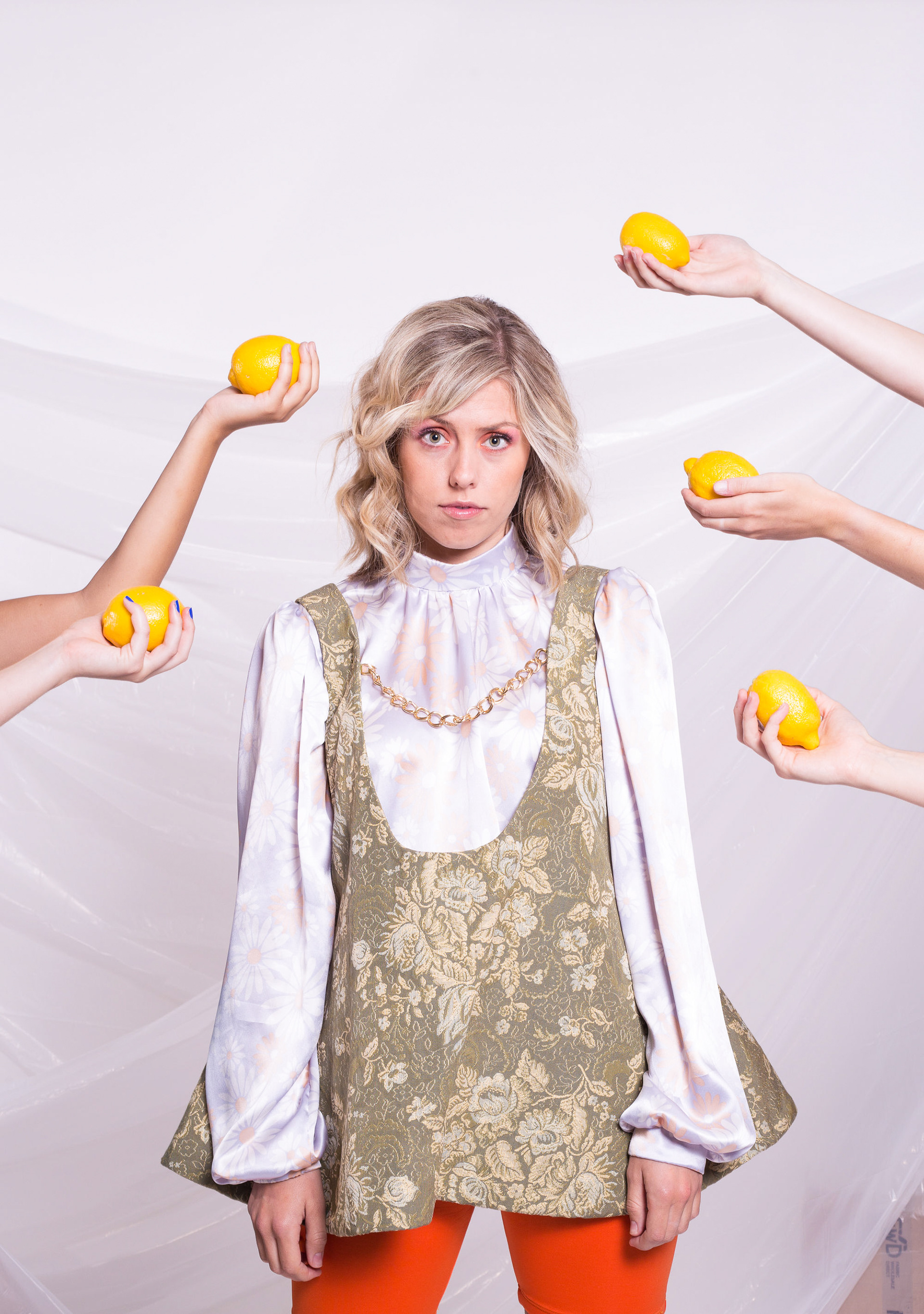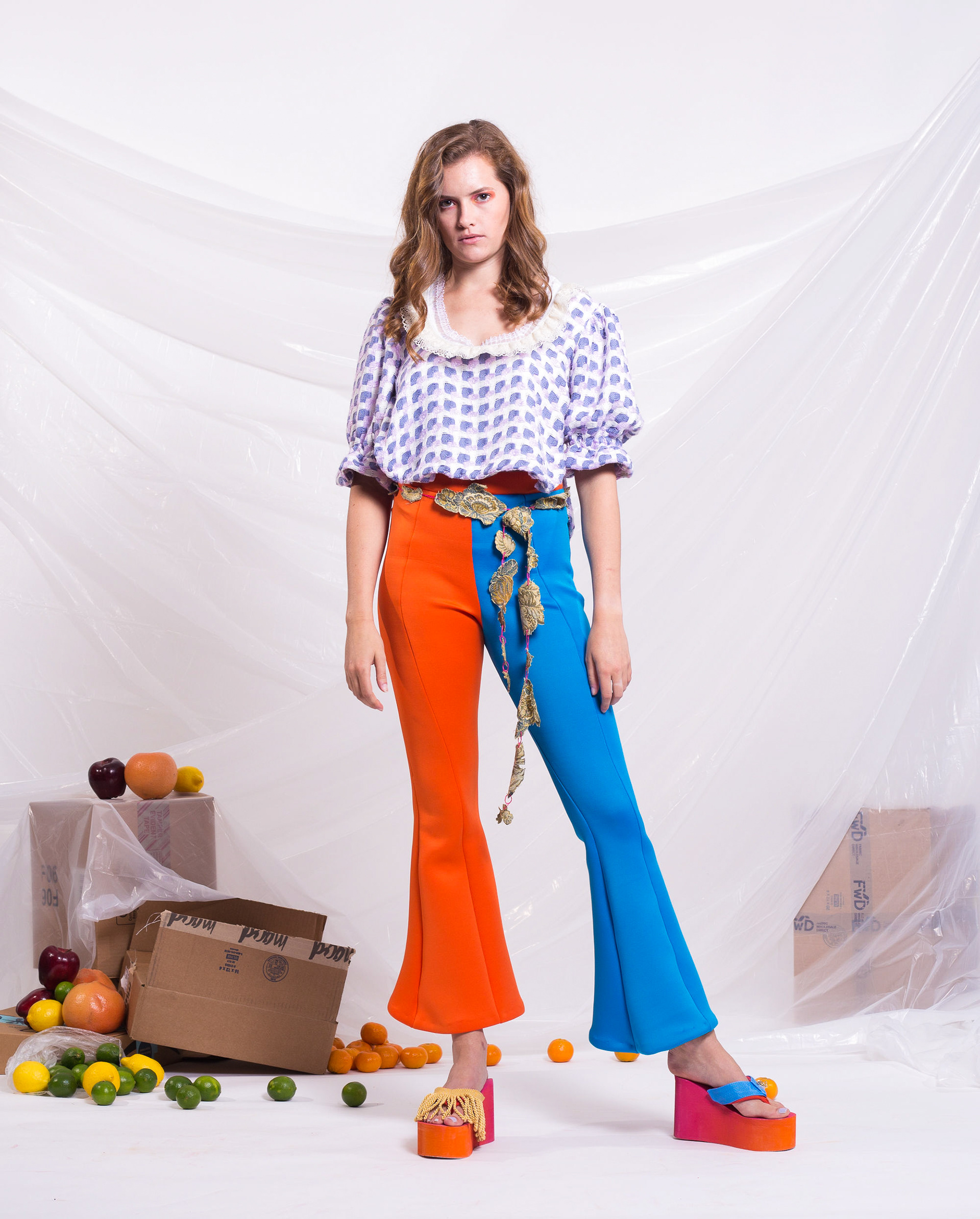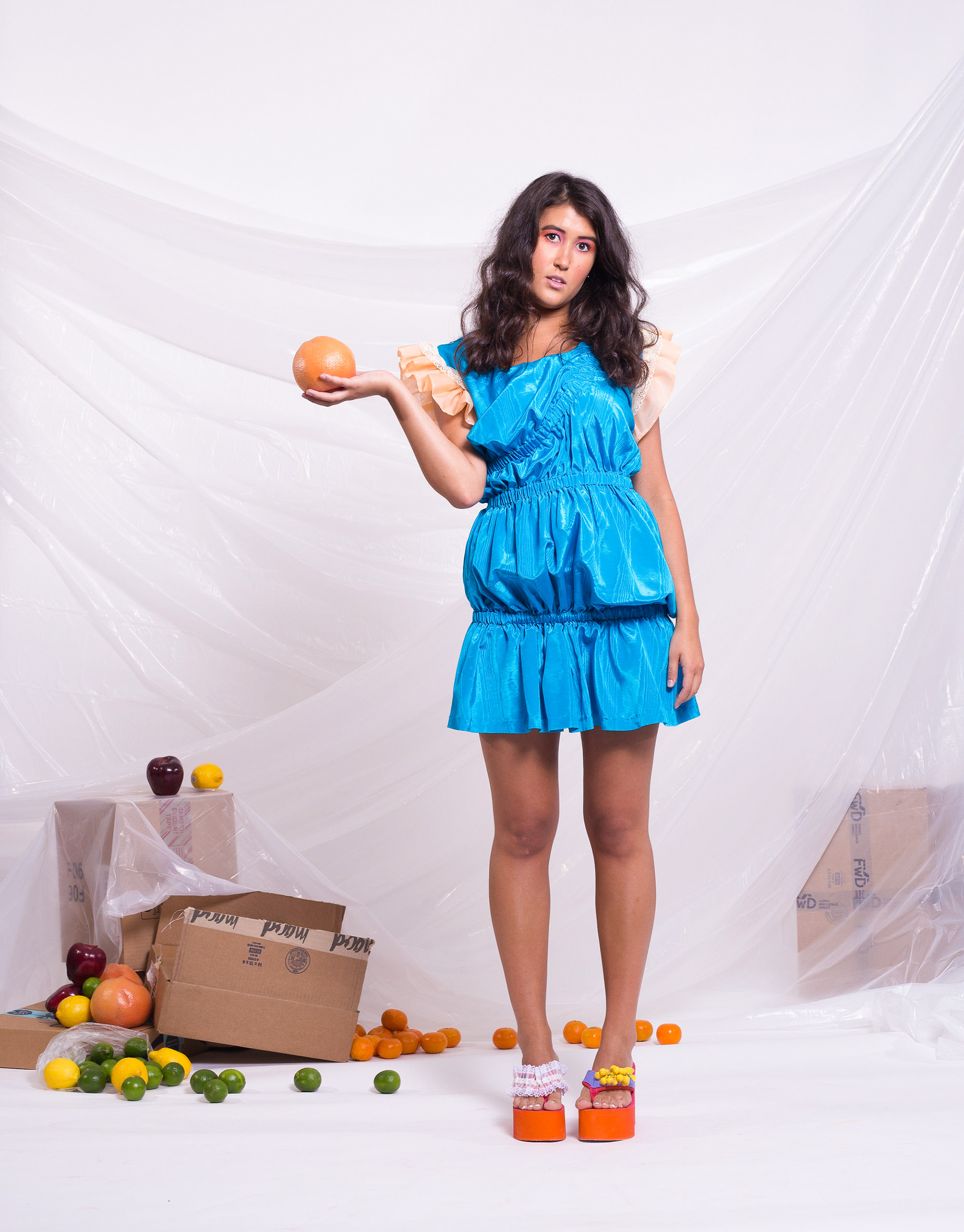 Photos from 2019 Baylor Student Fashion Show.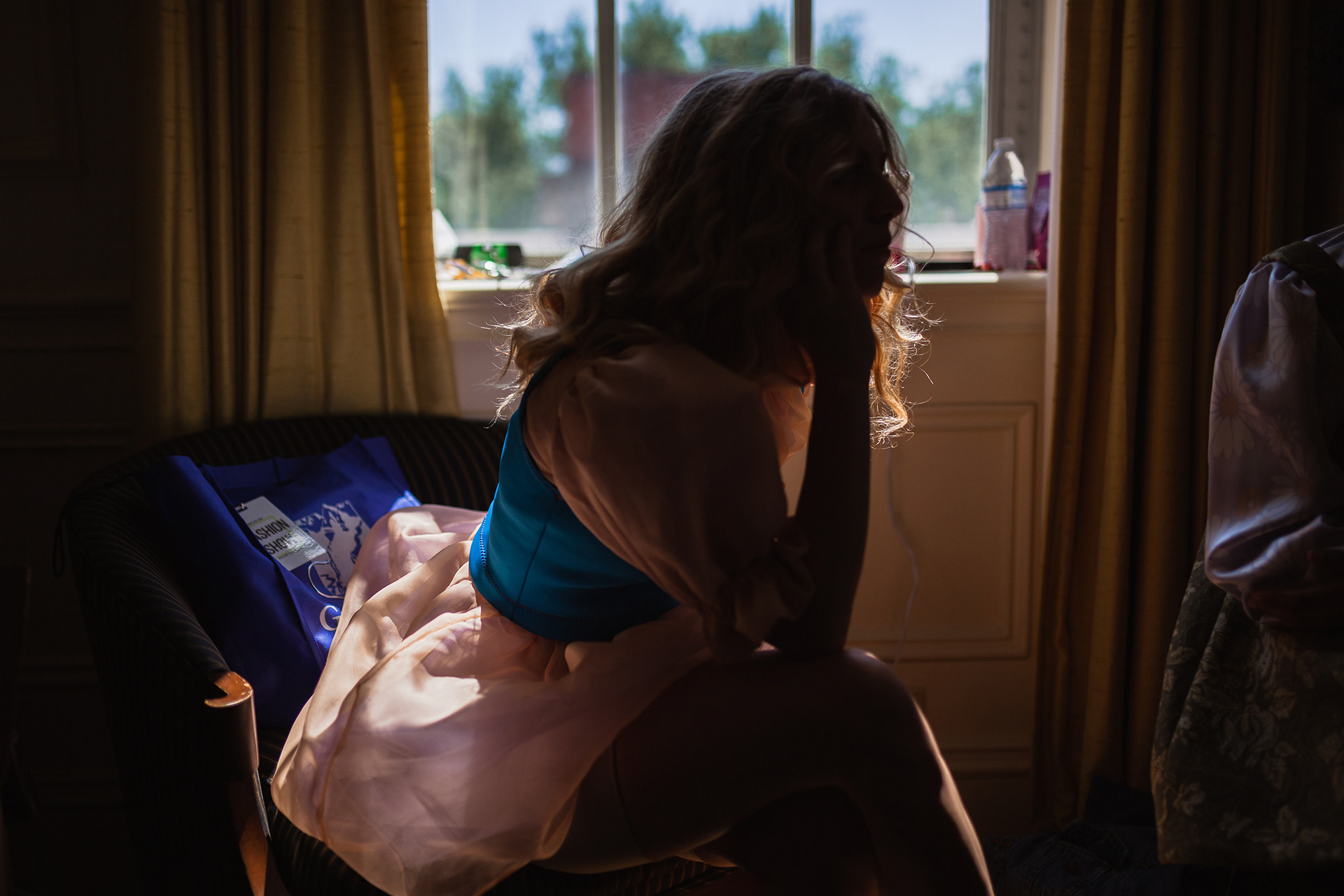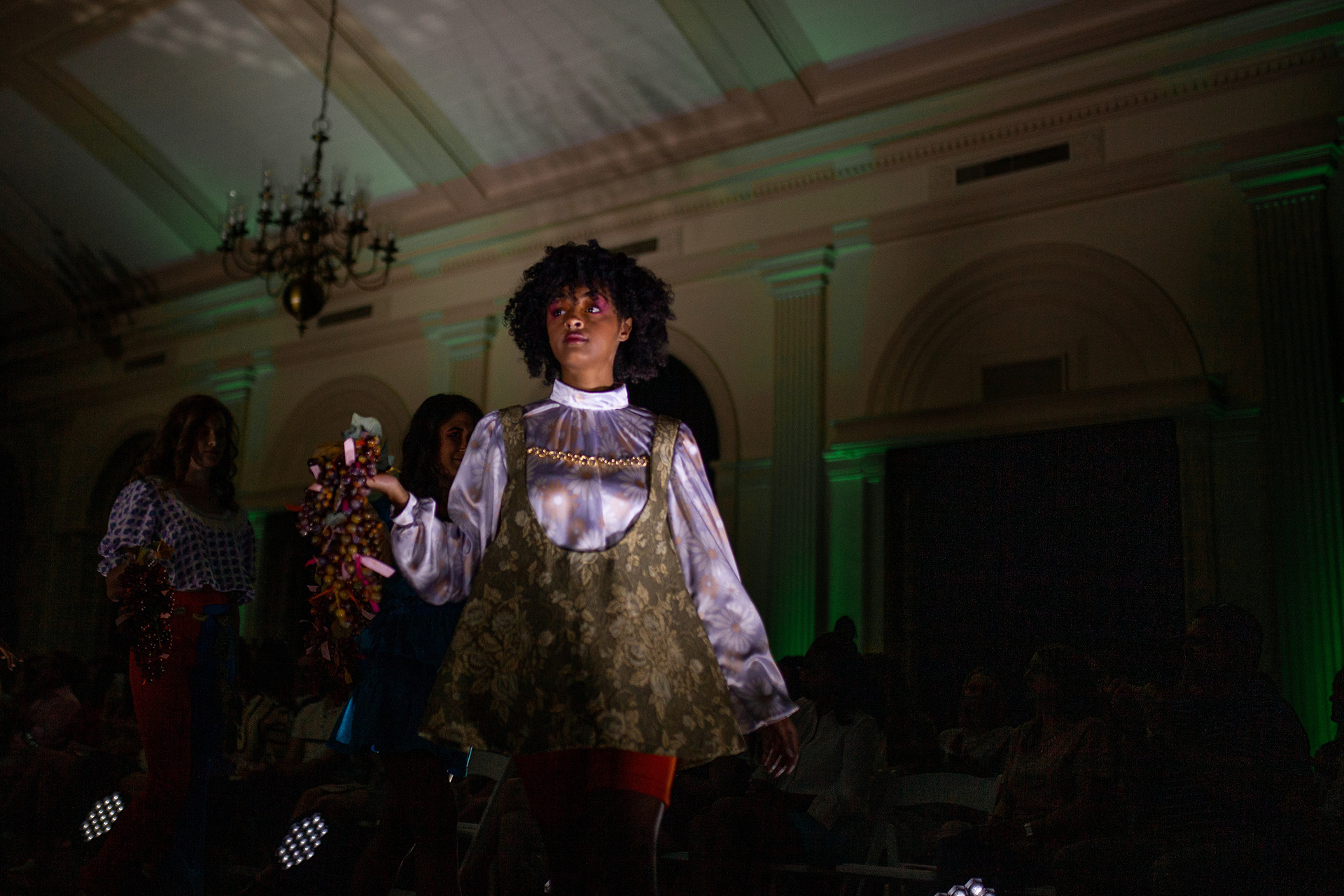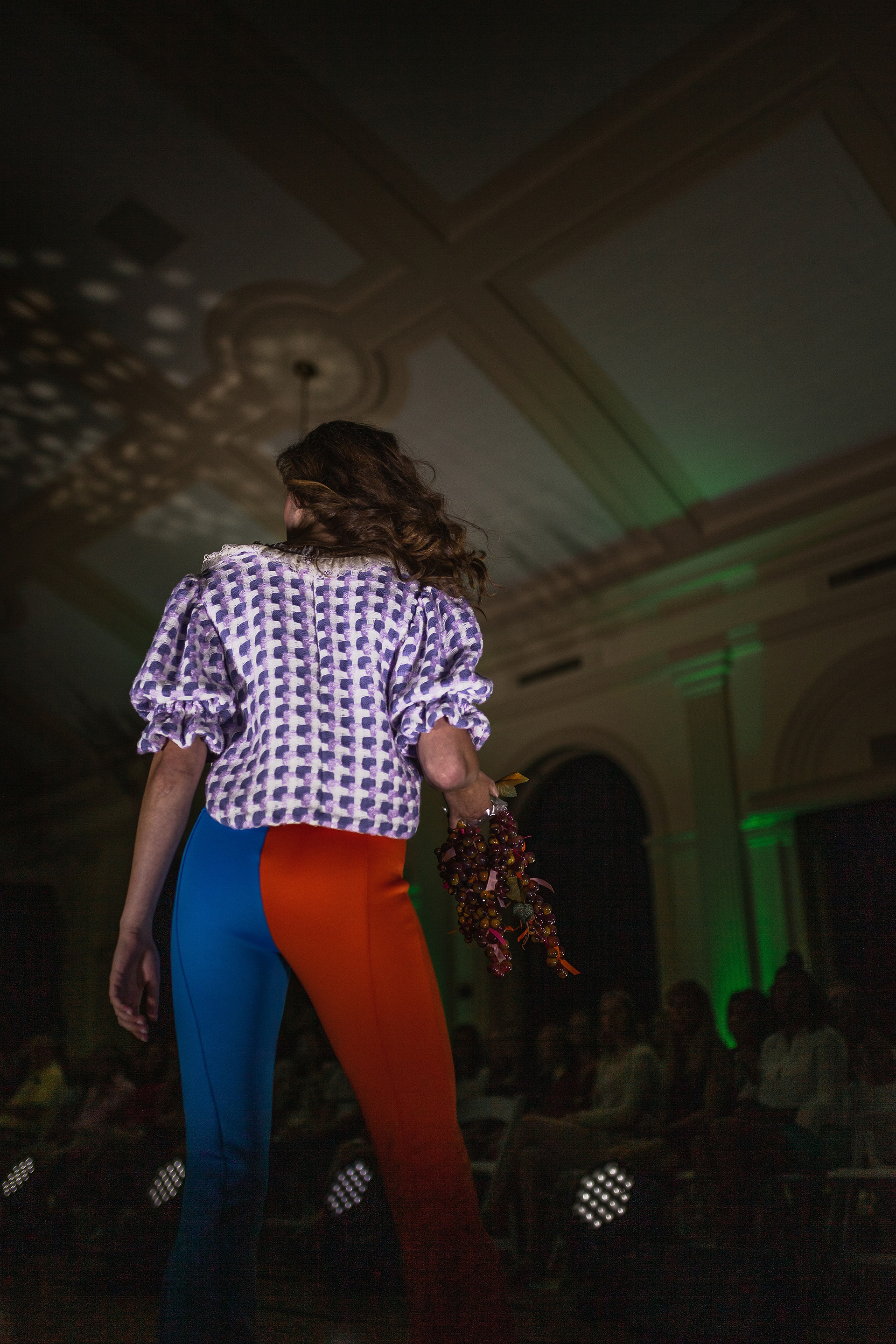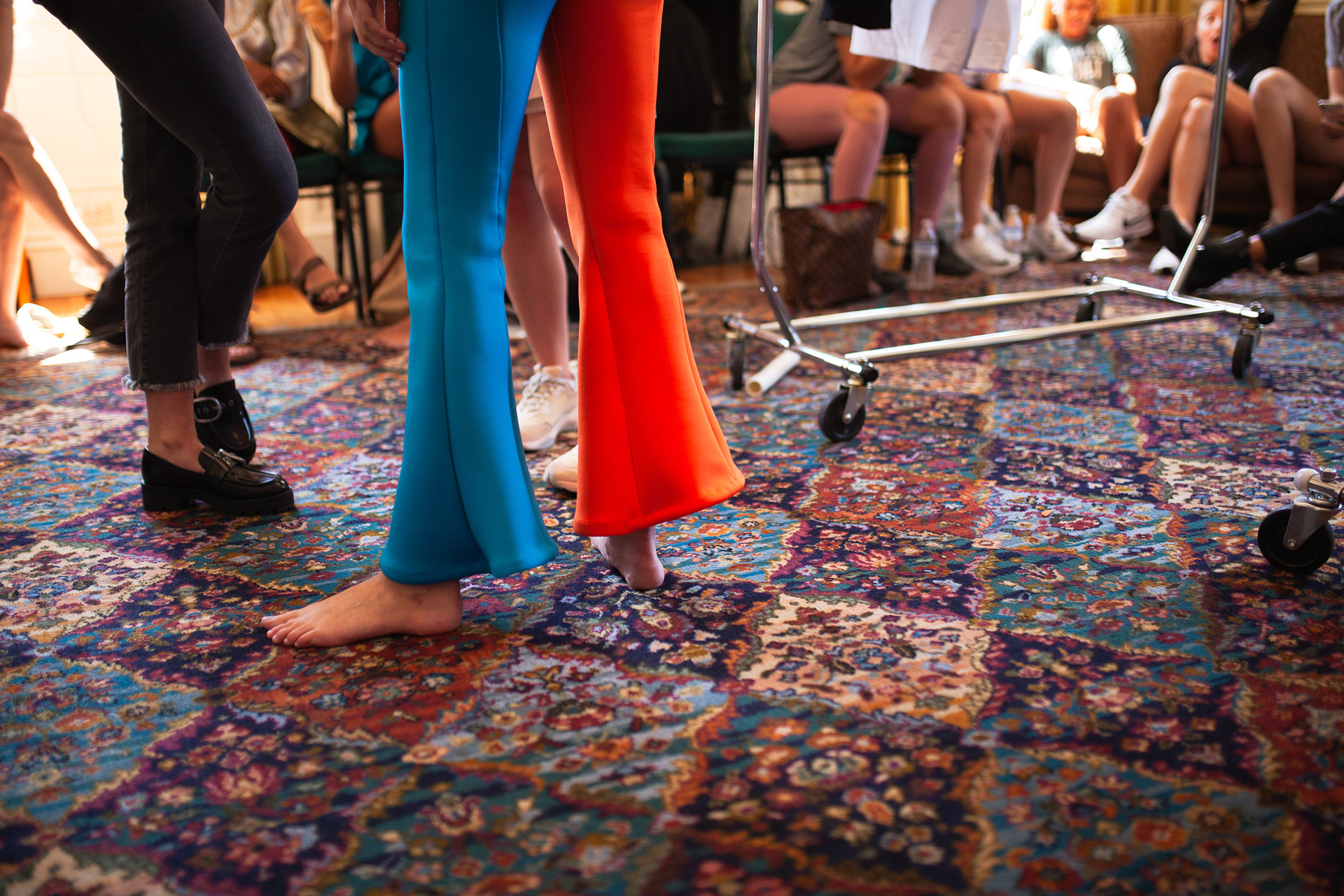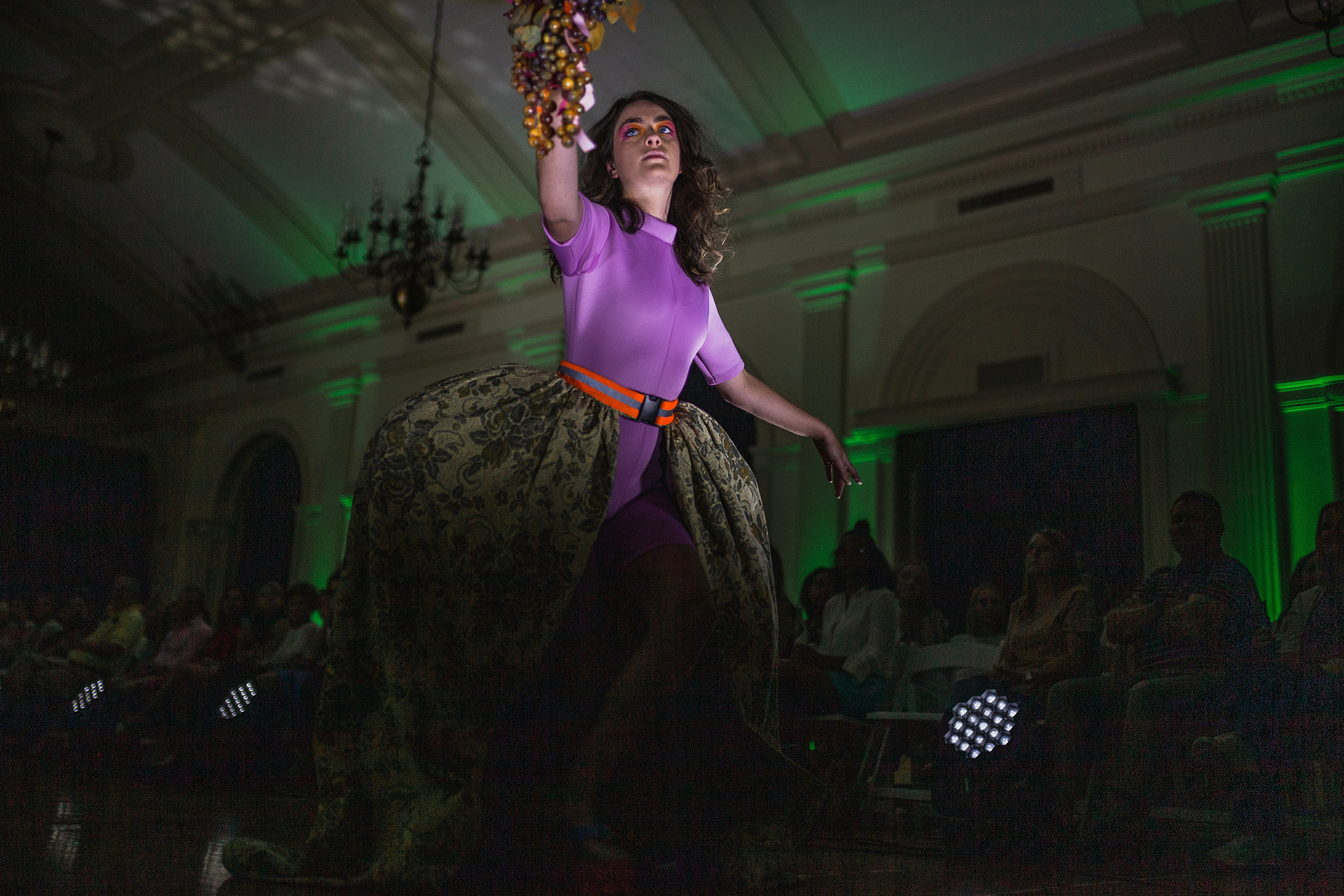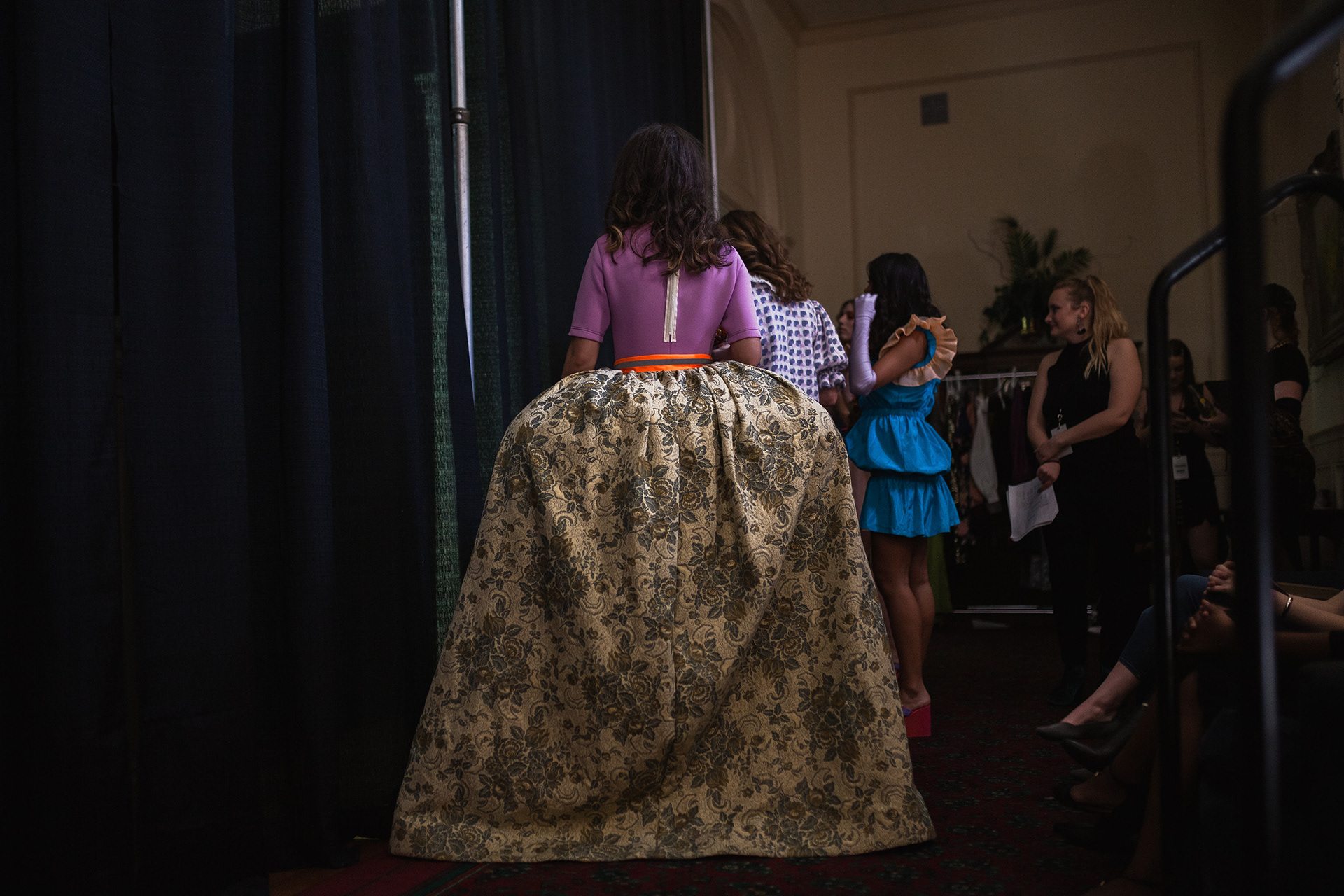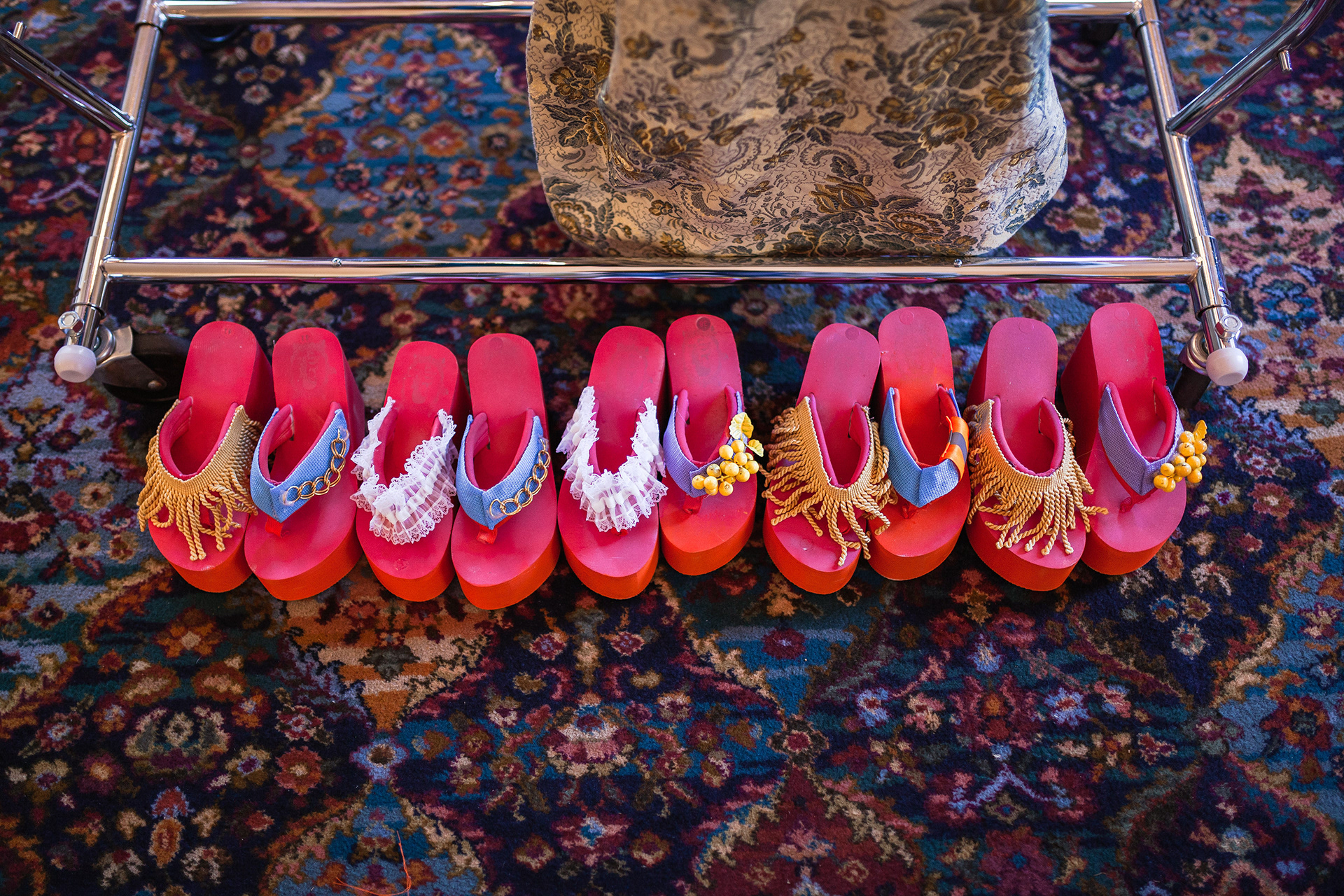 Technical Flats created with Adobe Illustrator.